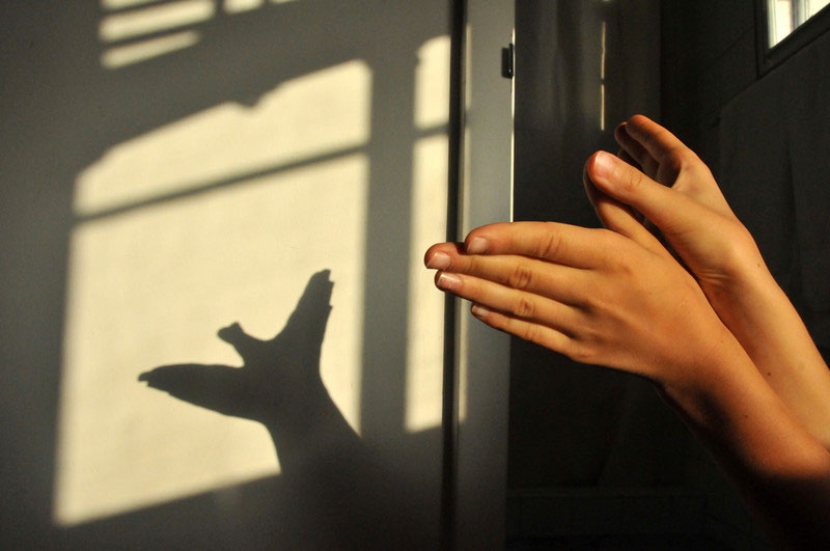 Alba Project was set up in September 2003 and successfully developed, year by year, models and methodologies for computer applications able to increase efficiency and profitability of business processes in complex organizations.
Company business is based on two integrated and complementary units:
Executive strategic consulting and implementation of systems in the following fields: Service Level Management (SLM), Big Data & Cloud Computing, Business Process Modeling & Notation (BPMN). In 2012 Alba Project launched a technical consulting unit for Brands & Patents in the ICT area and for product industrialization.
Design, development and maintenance of software solutions, standard or customized. Alba Project develops web platforms for E-Learning, E-Participation, E-Commerce that require an advanced management of multimedia contents and of Virtual Community.
Alba Project gained a remarkable experience working with small, mid and big size Companies.
Scientific method, team working and training increase, year by year, the competences.
The Company works together with the University of Salento (Italy) and supports the research & development of ICT innovative projects.
Alba Project promotes the achievement of Microsoft and ITIL (Information Technology Infrastructure Library) certifications.